We are a geeky family who enjoys such things as The Lord of the Rings!
Who wouldn't enjoy this wonderful adventure to New Zealand??
I would go in a HEARTBEAT, and my husband would too!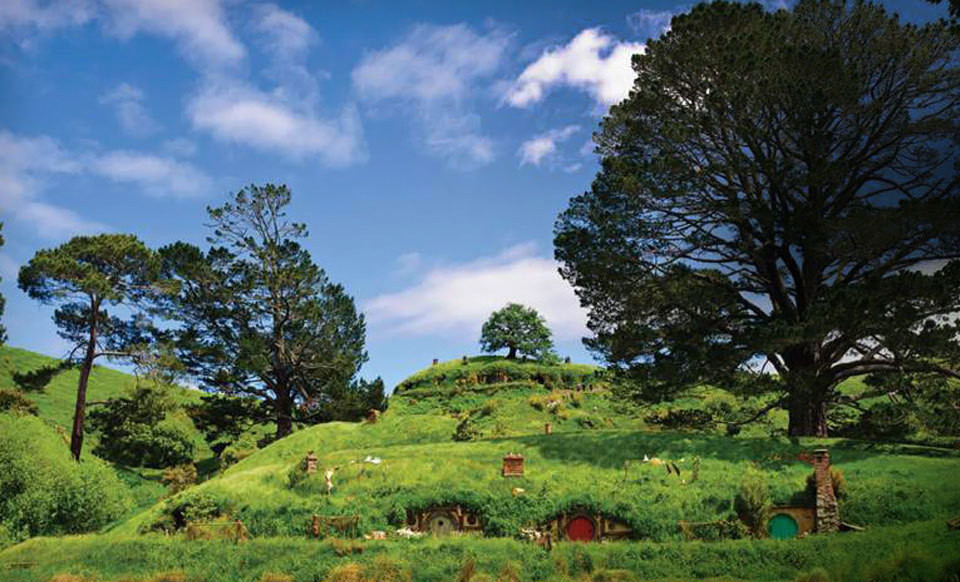 Groupon: 14 day Hobbit Adventure from Air New Zealand for $2499 including Airfare ($3678 value)
This is the ADVENTURE of a lifetime!
Imagine yourself taking this Four-City New Zealand Vacation Including The Hobbit Filming Locations!
New Zealand's breathtaking mountains, meadows, and beech forests made it the perfect location to film The Hobbit trilogy. From the gently rolling countryside of the Shire to the desolate and craggy fortress of Isengard, the country's terrain made a mythical world come alive. On this 14-day, 11-night vacation in New Zealand, you'll visit some of the most famous filming locations from those movies as well as four cities: Auckland, Rotorua, Wellington, and Queenstown. The deal also includes roundtrip airfare from 21 departure cities and hotel accommodations in each city center.
There are a limited number of trips available!
Get your self a little visit to the Hobbit this Christmas!